Dr. John-Robert Scholz
Chairman
As the chairman of the "FIFU e.V." I coordinate the cooperation between the individual organs  and ensure that we as an association are always optimally positioned. I focus on efficient communications so that projects can be supervised by the best qualified club members.
Through my work as a scientist with a focus on polar and space research, I was able to gain a lot of experience in the acquisition, analysis, visualization and interpretation of real life data. I am currently self-employed in the field of programming and science consulting.
Dipl.-Ing. (FH) Erik Winkelmann
Deputy Chairman
My job as vice chairman of "FIFU e.V." is to structure projects and estimate the resources required.
I am always on the lookout for disruptive and innovative ideas, which I implement with you using my network.
Dipl.-Ing. (FH) Georg Bauerfeind
CFO and Content Manager
As an engineer, I have been accompanying new products from the first idea to production for over 10 years. Thanks to extensive experience in different areas such as automotive, HPC and IoT, I lead projects with holistic thinking and anticipation. Supply chain and data management are my specialties within this field of activity.
My commitment within the "FIFU e.V." is to ensure a successful finance policy as well as to develop and evolve our online presence.
André Winkelmann
Representative for nature and environmental protection
The ongoing discussion about environmental protection and resource conservation has become more explosive in recent years. Motivated by this debate, I would like to personally commit myself to a clean and sustainable environment in which we all and future generations can live decently.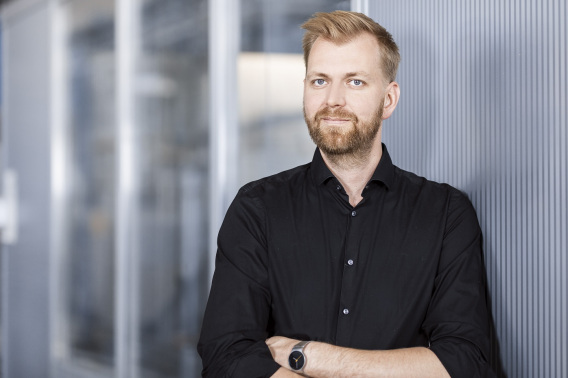 Dipl.-Ing. Simon Rietschel
Infrastructure manager
As a process engineer and IT security expert, I focus on the implementation of projects in the field of digital future technologies. I pay particular attention to innovative solutions in the field of Industry 4.0, Smart City, IoT and IT security.
As a founding member of "FIFU e.V.", I use my knowledge in a targeted manner to coordinate and accompany projects in these areas through all phases.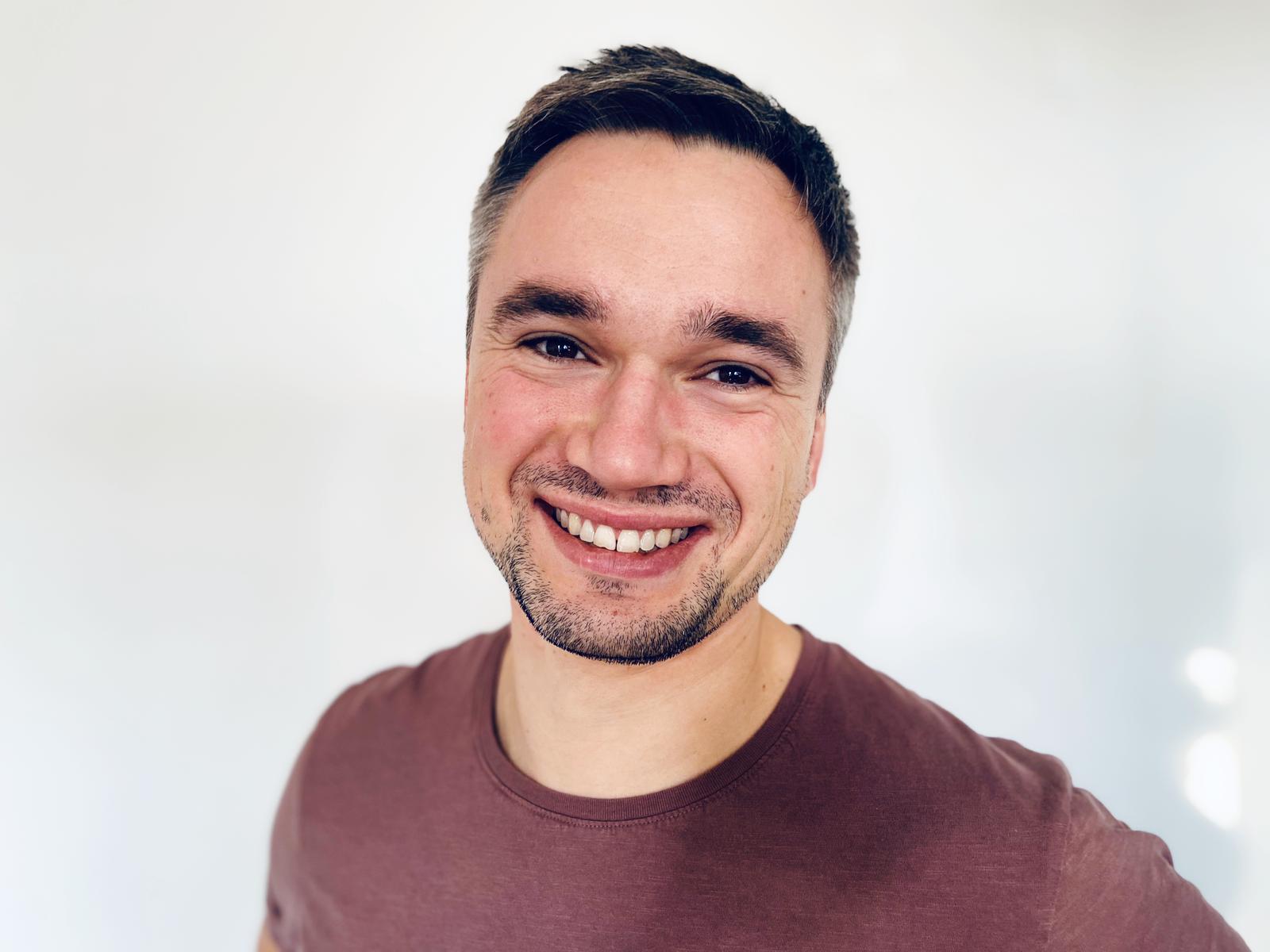 Dr.-Ing. Sebastian Jäckel
Welding engineer
As a scientist and project manager, I support you with the application, organization and processing of both basic and application-oriented research projects. The focus of my activities is the development of innovative and future-oriented manufacturing technologies, whereby the results achieved are published in journals and lectures at national and international conferences.
As a founding member of the "FIFU e.V.", I actively and purposefully contribute the expertise I have gathered in the course of my professional activity in all phases of research projects. From the idea and application to project processing and presentation of results – I will support you.
Dipl.-Ing. Christian Rudolf
External representative
My goal is to promote innovative projects in the areas of environmental protection and conservation of natural resources. Technologies to protect the environment and resources are playing an increasingly central role, especially with regard to demographic and climatic developments. As a process engineer and experienced founder, I support the coordination of research activities and private-sector initiatives, from application to market launch.
B.A. Philipp Böttcher
Man in the middle
In order to realize a vibrant life in our society, I focus on inclusion and networking for the diversity and heterogeneity of the community and existing professions.
Due to my expertise in the social sciences and my work in public service, it is my approach to help develop a real-world benefit for the association. In doing so, tendencies and needs should be recognized, transported and made transparent for all members, partners and supporters.
Christoph Justus Persike
Legal advice and small print
Sustainable, innovative solutions often require complex legal regulations, for example in the area of contract drafting. Due to my expertise as a lawyer, I support the association and its projects in these matters. In addition, I help with questions of company and labor law and thus enable a legally secure implementation of the projects and research work from the idea through the design to the implementation of the project.
Innovation
Research is our destiny.
Our association "Society for Promotion of Innovation, Research & the Environment e.V" (FIFU), with its members, sponsors and the goals formulated in its statutes, is obliged to show itself to be of service to society in a non-profit manner. With a sharp focus on networking, optimization and digitization, we want to build and strengthen bridges between research and industry through innovative work to achieve synergy effects for as many areas of society as possible. Our overriding motivation is our nature and the environment: we want to shape the reality of life positively and sustainably for future generations.
Research
We do research. Straight forward.
Research is generally about acquiring new knowledge. In this process of developing knowledge, "FIFU e.V" can be a strong and reliable partner. By research we do not mean the sometimes abstract level of academic research, but also application-oriented development, for example in the area of digitization, product manufacturing and process optimization. The conceivable research space is not limited: alternative energies, green technologies and efficient systems, but also artificial intelligence and IoT applications. In our projects we always strive for synergetic cooperations with scientific institutions and companies.
The Environment
We are looking for protection and sustainability.
Promoting Germany as a location for innovation through non-profit research is the declared aim of "FIFU e.V." – this ensures the non-material prosperity of future generations. In our opinion, an essential influencing factor for the quality of life is above all an intact environment: clean air, healthy flora and assured biodiversity are only three of many important aspects. The focus of our association is therefore also on the development and installation of systems for the generation, storage and transport of regenerative energies, as well as the maintenance, expansion and creation of forests and green spaces.